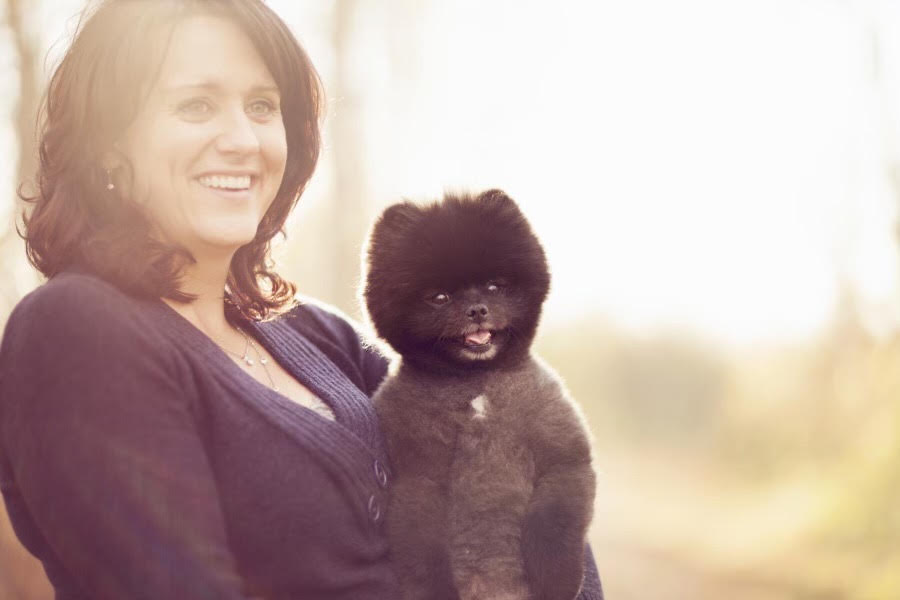 Jodie
Client Care Specialist
Jodie joined the GCAC team in August 2021after being a client for 6 years. Jodie and her husband moved from Grande Prairie to a small farm in the area in 2015 with their herd of dogs and cats.
Sarah
Registered Veterinary Technologist
Sarah grew up on a beef farm just outside of Rocky Mountain House. She spent a lot of her childhood hanging out at the vet clinic with her mom (Dr. McLean). In 2020, Sarah graduated from NAIT and became an RVT. Sarah enjoys hiking, skiing, travelling and of course, hanging out with her two kitties, Cactus and Maria.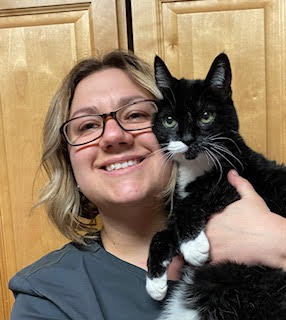 Robin
Registered Veterinary Technologist
Robin moved back to Rocky Mountain House in 2012 and has been part of the GCAC team ever since. She lives on an acreage with her pack of dogs, cats (and a turtle too) and her husband and son. She graduated from Lakeland College in 2006 and loves all the animals she gets to meet and to see the quirky personalities they grow into.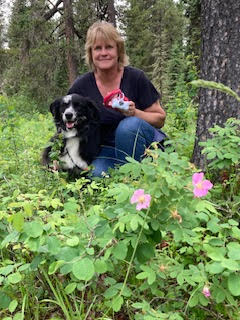 Dr. McLean
Veterinarian
Kristine grew up on a mixed animal farm north of Niton Junction, Alberta. It was there that she developed her love for animals and their well-being. After graduating from WCVM, she enjoyed many satisfying years of mixed animal practice in the Rocky Mountain House area. In 2010 she decided to concentrate her efforts on small animal practice, which began the start of Gateway Companion Animal Clinic. She loves seeing how much her patients mean to their owners, and what important members of the family unit they are. Kristine looks forward to going to work each day and appreciates the variety of veterinary medicine. In her spare time she enjoys spending time with her precious family, helping her husband on their beef cattle farm, kayaking, hiking and travelling.